NRW-7619M1
A plan that follows life, not a life that follows a plan.
Welcome to GrowForth!
When it comes to achieving financial success, you welcome direction and a game plan, not a set of rules. GrowForth helps you save on your terms. It's a customizable tool for developing good financial habits that lead to healthy routines, allowing you to track your progress and be in better control of your financial goals.
Whether you're just getting started, looking for ways to grow your finances or nearing retirement, it can be challenging to determine your next steps. Nationwide GrowForth is pleased to be partnering with City of Phoenix Deferred Compensation Plans to provide an easy, customizable tool to help you achieve your personal version of success.
With GrowForth, you will have access to:
An initial financial wellness assessment for a personalized look
Personalized dashboards for establishing habits, action reminders and ongoing progress tracking
A Resource Center rich with effective tools, education and approaches to help support good financial habits on their financial wellness path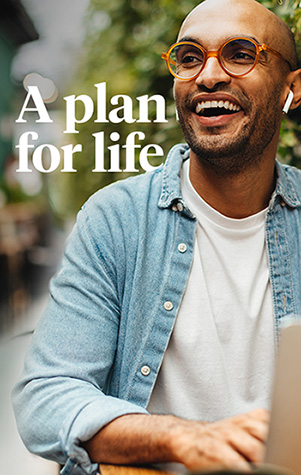 Follow these simple steps to start your financial wellness journey with GrowForth:
Log in to your retirement account or create your new account.
Take a short survey and use your dashboard to start building habits that feel right for you.
Monitor your progress and get additional resources along the way.
Additional tools that make good financial sense
1 Nationwide does not control any third party material and is not responsible for its content.